Things have been crazy around here, between work and crafting and the imminent departure of two of my closest friends. So, here's a little sum up in pictures.
Ariel
's going away party: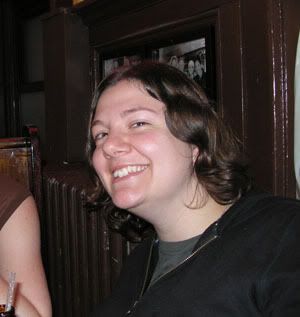 Cassandra
's going away party: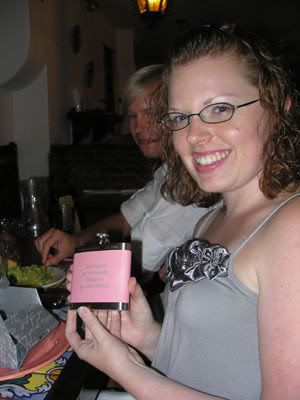 My new sewing machine, on my new sewing table: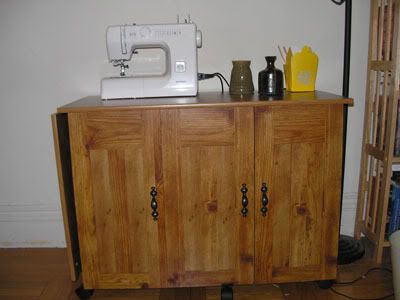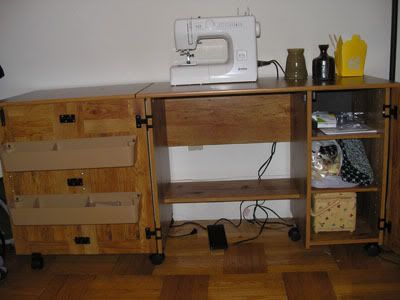 My progress on that pesky Ravelympics project that I'm most likely not going to finish before the Olympics end: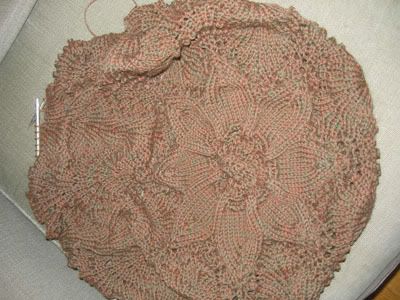 The Doctor thinks it's cuddly.