I've waited fifteen years to see images like these: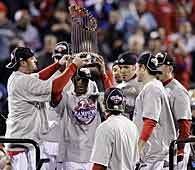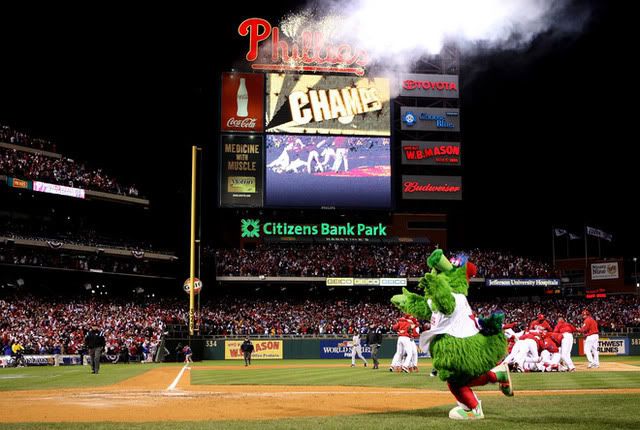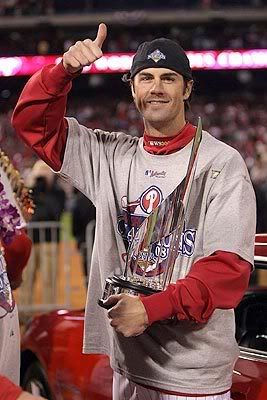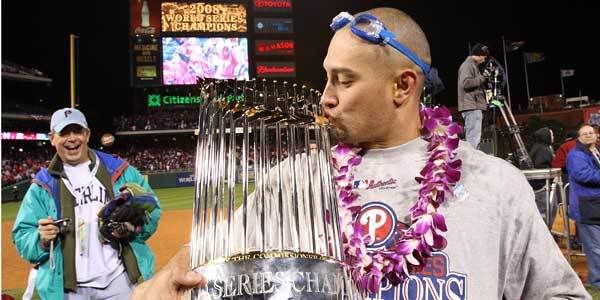 (borrowed from several websites)
In 1993 I fell in love with baseball and with the Philadelphia Phillies. That year was full of highs and lows (I still cringe when I hear the name "Joe Carter") but my love for the sport and the team stuck. And last night, the Phillies won the World Series. It was a beautiful sight.
At the beginning of the World Series I realized that I would have a minimum of four games worth of knitting time, and I should probably start a new project to work on. I didn't expect to finish it--and I didn't--but I got a good amount accomplished, so here's a work-in-progress peek at my Opulent Raglan: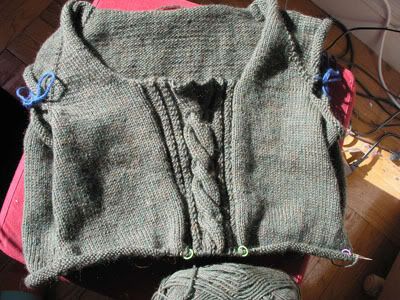 I'm calling it my World Series sweater. And what a World Series it was. Yay Phillies! Phinally!