An online friend of mine is currently packing up her life here in the States and getting ready to move to England. She had seen some of my other sewing projects and asked if I could make her a jewelry roll. I didn't know if I could, but I was willing to give it a try!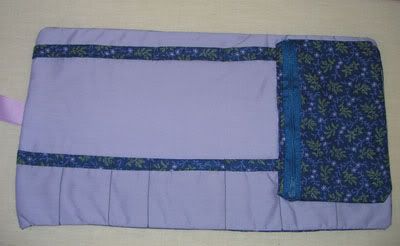 I used the tutorial
here
, with a few small alterations.
It has a band to attach necklaces to, with pockets to store them in.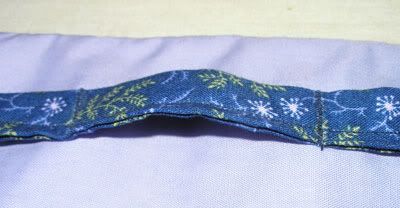 And it has an attached zippered pouch for storing loose items, like rings.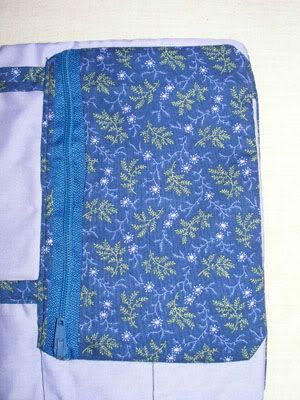 And here it is, all rolled up!