Yeah, I disappeared. Life complicated a few things. So here's a knitting catch up post of some stuff I've done over the past few months.
A Turn-a-Square (by Brooklyn Tweed) hat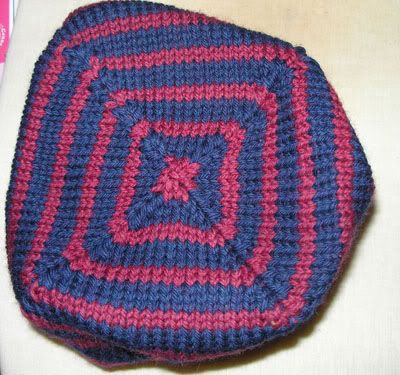 and modeled by Torchwood writer James Moran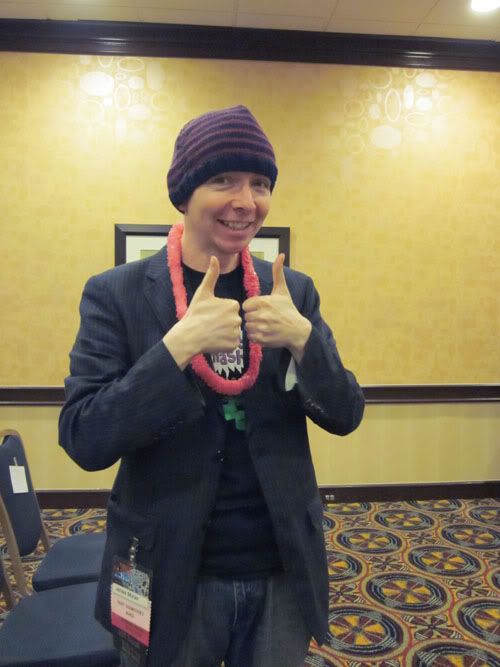 A Pom Pom Scarf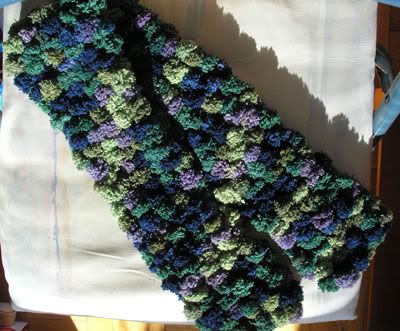 Baby sun hats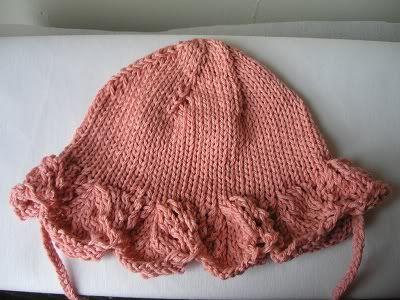 And a yellow chick (from Zoe Mellor's Knitted Toys)
More soon, I promise, if you're still around and reading me!