I took a little break from my other projects to do some knitting for
Hats for Alex
. I had been wanting to do some charity knitting and the
contest
being held was a tiny bit of an impetus. These worked up very quickly and were fun to make.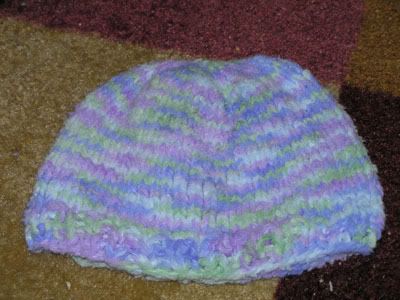 The above is in Wendy Velvet Touch and is very soft.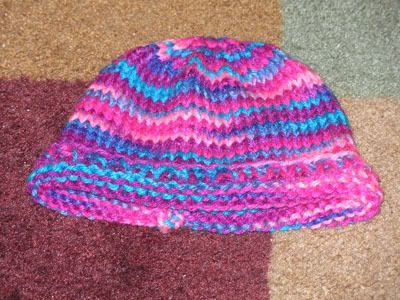 This is made from yarn left over from my very first knitting project ever, some Bernat worsted.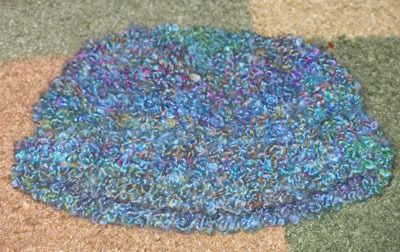 Lion Brand Colorwaves.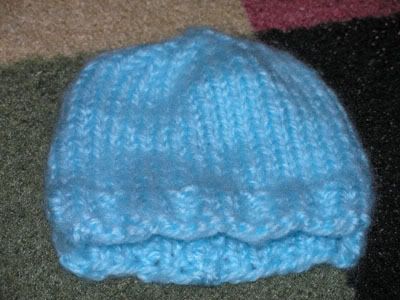 And Lion Brand Jiffy, left over from my leg warmers.
Of course, now I seem to be stockpiling projects that all need to be completed at once, so the next few weeks are going to be entertaining knitting-wise.
I actually did a little work on the last hat while I was at the Rilo Kiley concert on Friday night, until I managed to drop the yarn over the barrier in front of the stage and it became a tangled mess. But the concert was great, even if it did seem to bring the band's inner power struggles on stage. I've been a fan of Jenny Lewis since I was eight years old and still am, but right now I'm feeling sorry for Blake.
Here are a few of my favorite photos that I took at the concert--there are at least fifty more on my computer.