A couple of quick projects--and probably the last projects that I will actually have finished before the end of the year!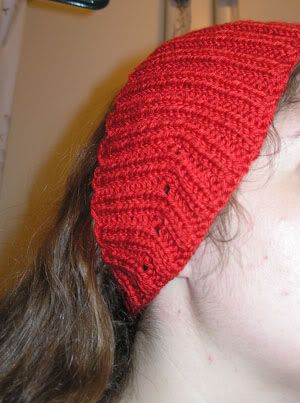 Pattern:
Calorimetry
, from knitty
Yarn: Rowan RYC Cashsoft Aran in red (less than one skein), on size 7 needles
Notes: Done in one day in November. Cut back on the number of short rows called for since it was getting huge.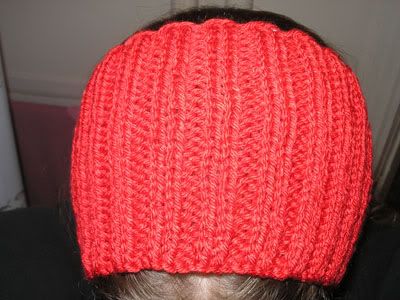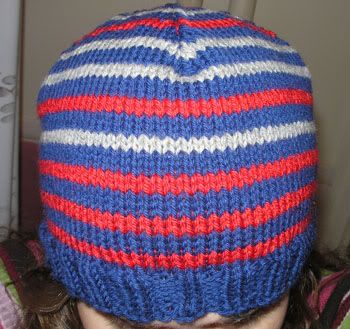 Pattern:
Turn A Square
hat, by Brooklyn Tweed
Yarn: Valley Yarns Northampton in navy and gray, Rowan RYC Cashsoft Aran in red (left over from the Calorimetry, above), on size 6 and 7 needles
Notes: Just did stripes of a couple different scrap yarns instead of using a self striping yarn. It's for a gift for a guy, so I felt a little less like using my purple and pink Noro scraps. :)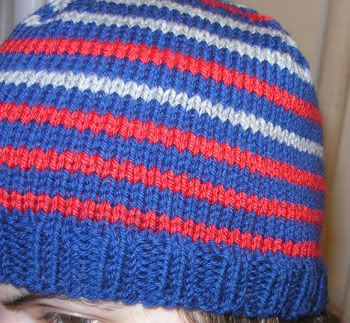 It's very snowy out there--maybe I'll get some more knitting done after all!